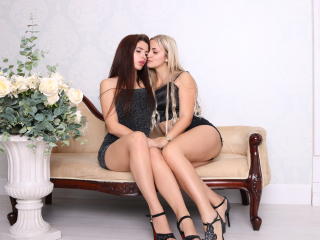 Hello sexy!! we're HappyYourEyes ;)
Hey everybody… European female here to play! 168 83-59-93- bodies, made to screw—call us HappyYourEyes.
Can you visualize the hot time we could give each other sexy? Doesn't sitting on our faces make you hot? We're ready to explode!
Bye hot stuff. Won't you be coming back later to see us?
More Hot & Horny Lesbians
Sexy Lesbians like HappyYourEyes